Epitomise Limited (Steve Ward) participated in a Hot Topics round table debate that considered four important marketing questions. 
Debate 1: How to ensure marketing is seen as an investment, not a cost?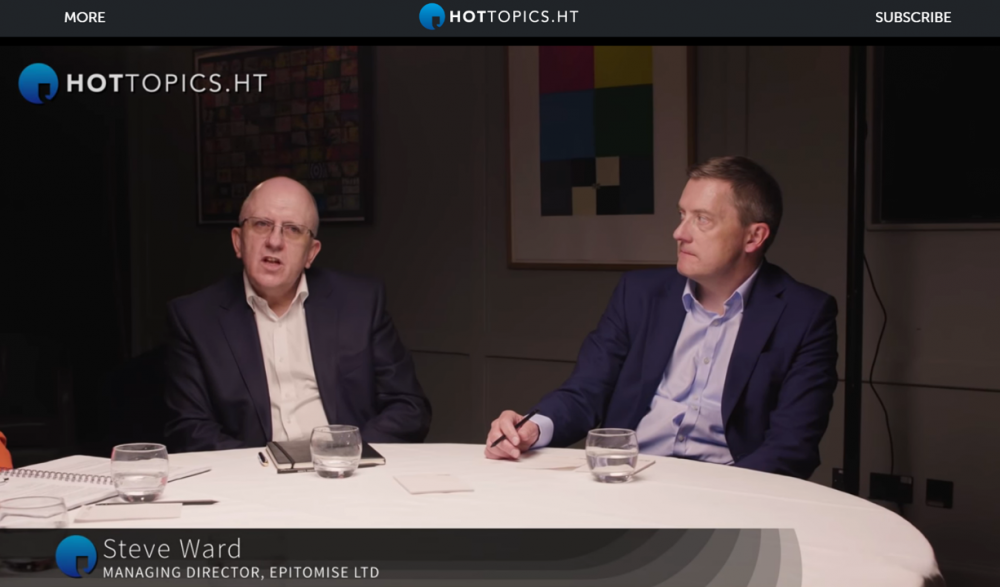 Debate 2: Marketing teams are more skilled, are marketing leaders equipped to lead them?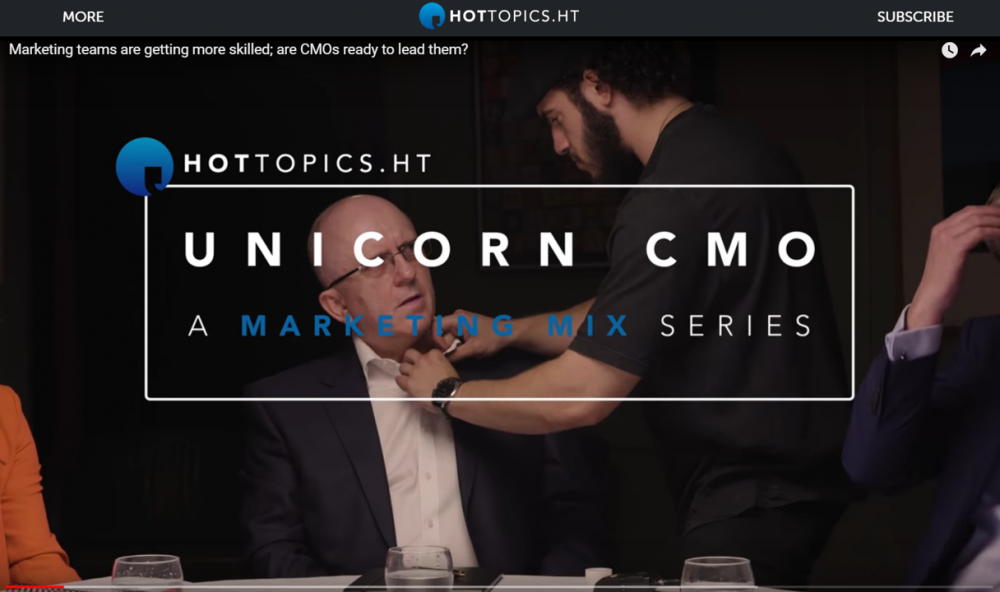 Debate 3: What will the marketing agency model of the future look like?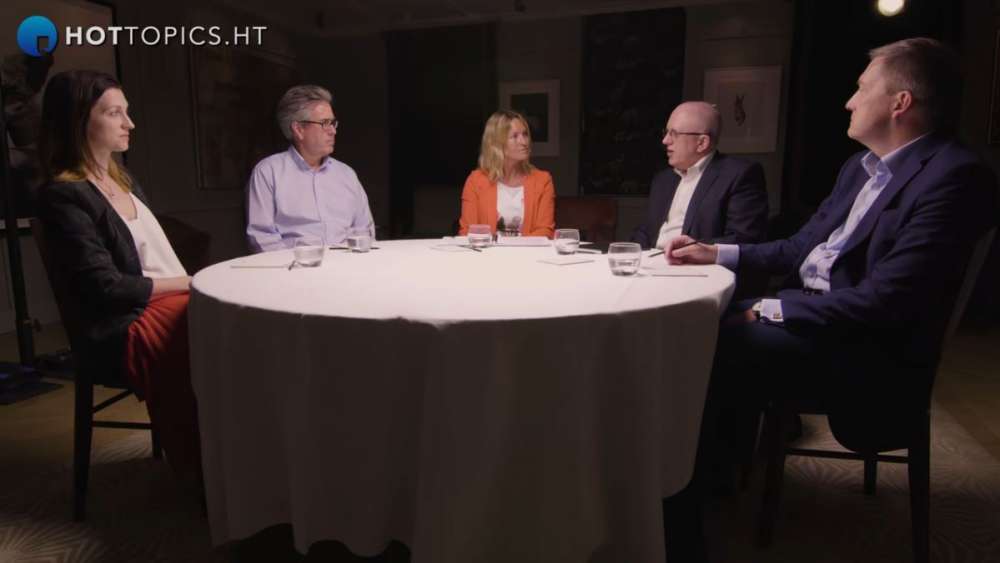 Debate 4: How has technology changed the
 role of the marketing leader, for good or for bad?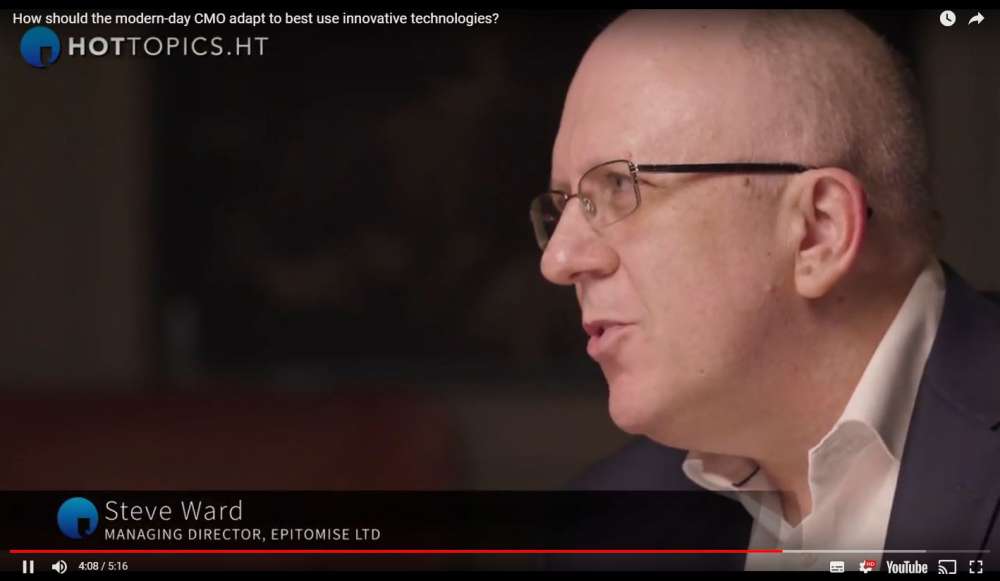 A massive thank you to Hot Topics (www.hottopics.ht) who organised the round table debates. 
Like this? Share it!
About Epitomise:
We help SME and Technology companies use modern marketing strategies to grow. From strategic advice to tactical execution grow your business with the support of a 'top-100' award-winning marketing leader who is supported by a network of expert marketing specialists. With over 20-years' senior marketing experience and a track record of delivering results, as an attentive expert strategic marketing and services company, we help you grow your brand, leads, sales and customers by doing the right things the right way. Help for as long or as short as you need.