Grow with exceptional strategic marketing
For SMEs & Technology companies.We are your on-tap Marketing Director & Marketing Experts.
We provide award-winning 'top 100' strategic marketing and a full range of expert marketing services that help our clients cost-effectively grow brands, leads, sales, channels, new products and clients.

Strategy & Plans
Create real-world plans and strategies that deliver your growth aims efficiently and effectively

Brand & Value Messaging
Create differentiated brands & value-based consistent messaging that compels end-user action

Demand Generation
Target, generate and convert demand for your products and services cost effectively

Digital Marketing
Adopt digital marketing strategies, practices and tools that achieve rapid real-world growth optimally

Launches & Go-to-market
Create and execute high-impact go-to-market launches consistently delivering desired results

Sales & Partner Channels
Accelerate growth with enabled, progressive and motivated sales personnel, teams & channels
Our unique transformative approach has accelerated growth for start-ups, struggling companies, and successful businesses with ambitious growth aims. 
The Transform Accelerator
Discover new opportunities in your business and sustainably increase your revenue by following our trusted plan. Manageable growth that considers today's challenges and cash-flow constraints.
Trusted by
Our technology and SME B2B clients range from Managed IT Services; Cloud & Cyber Security; IT Consulting; IT Solutions; App Software & SaaS; IT Support; Microsoft SCCM & Intune, Application Packaging, Windows OS Migration; Infrastructure and Desktop as a Service; Microsoft Azure IaaS; IOT & Control Technology; and Electronic Manufacturing Services businesses, through to Business Intelligence; Business Consultancies and Freelancers; Business Performance Psychologists; and Business Personal Coaches.
Our B2C clients include National Sports Organisations; Residential Family Centres; Social Care Organisations; Physiotherapists; Hotel Cleaning & Housekeeping; Specialist Food; Personal Hygiene & Care; Specialist Furniture; Building Plan Drawings & Regulations; and Home Technology companies.
"Epitomise helped KT Secure to create its 3-year Business Strategy and annual Marketing Plan. Also, acting as our part-time Marketing Director, they helped us recruit an excellent Marketing Manager and enhanced our marketing to achieve ambitious growth aims. I would have no hesitation in recommending their services to any company looking to grow."

Vin Varatharajan
Managing Director KT Secure
"Have worked with Epitomise for over a year now and very happy with the level of service they provide. Our Google Ads campaigns are providing more enquiries than we can handle! Luckily, they are always available to help tailor the marketing to suit our budget and month to month requirements."



Anton Van Der Watt
Director Digital AV
Download one of our free marketing eGuides
Strategic Marketing Assessment?Free Secure Online Assessment.Instant Unique Strategies Report.
Complete 30 easy-to-answer online questions. Instantly receive your company's marketing performance score and a unique 15-page+ Strategic Marketing Assessment Report, which will be cram packed with hints, tips and best practices, that are linked to your provided answers and will help you improve your marketing.
Start Assessment>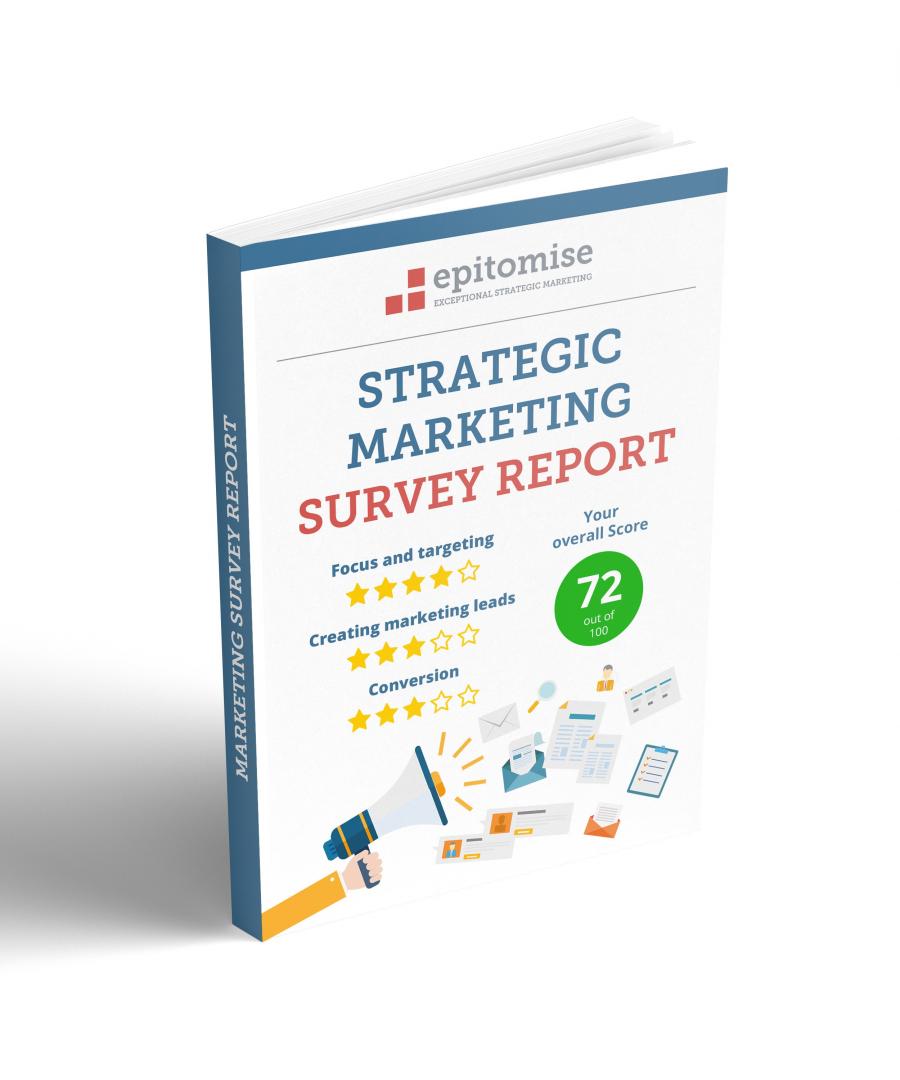 Get Free Quote
Loading...