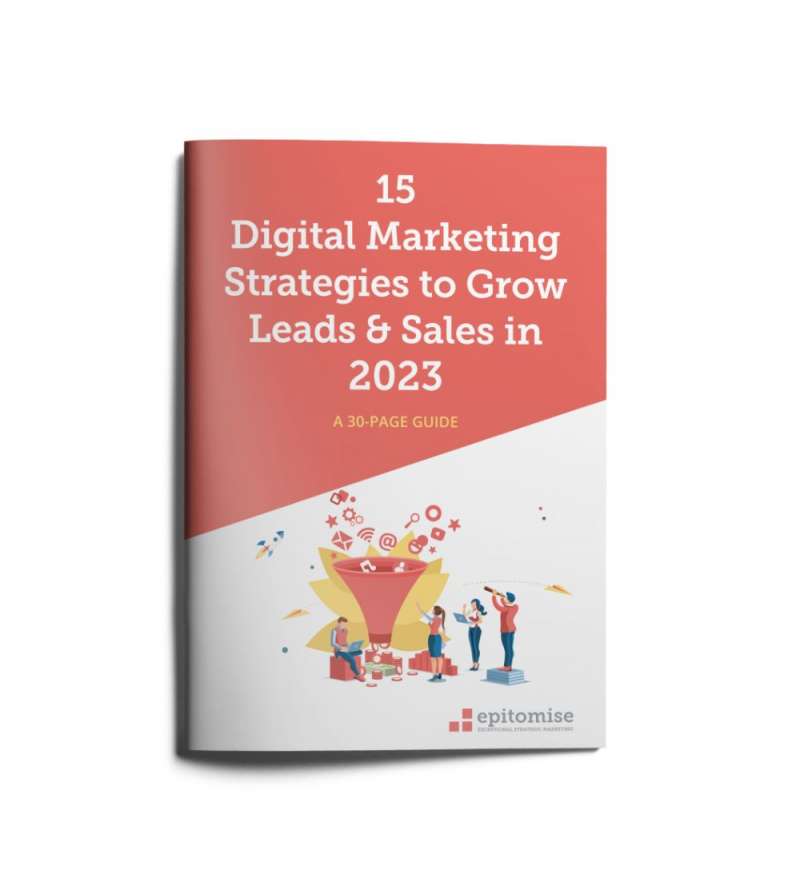 This 30-page guide will help you to develop marketing strategies and practices to generate more quality leads, opportunities and sales. Cram packed with hints, tips and best practices, it includes Epitomise tried and tested strategies, approaches and tools that have helped clients grow their business.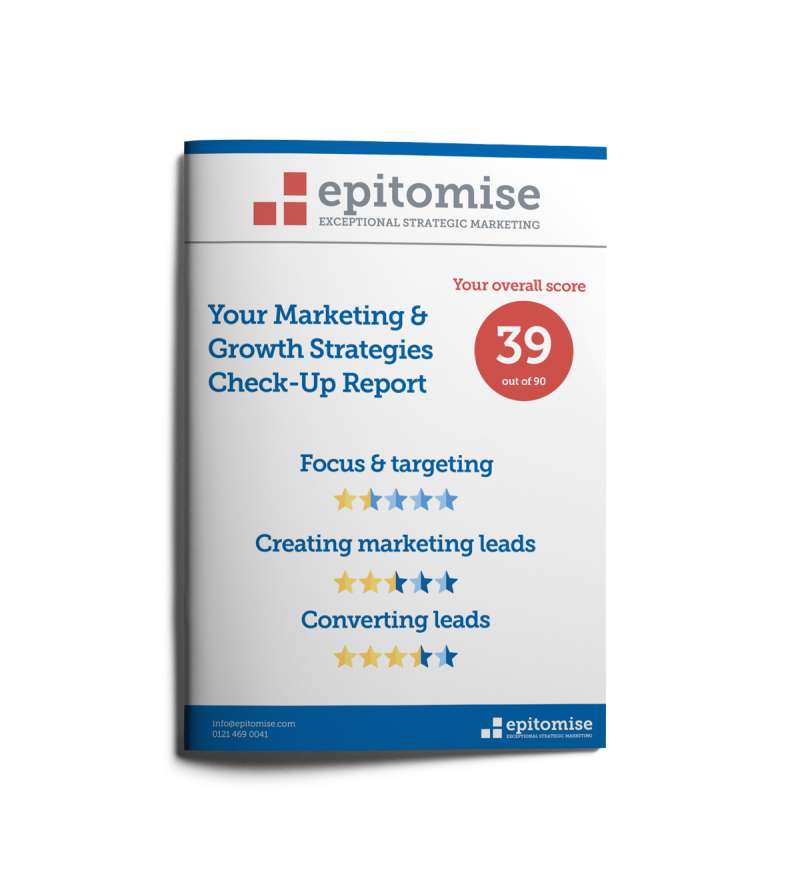 Are you focusing on the right things and using the best targeting, lead creation and lead conversion strategies to achieve your growth aims? This online assessment asks 30 easy-to-answer questions to assess your marketing and growth strategies. You will instantly receive your detailed tailored 20-page report that scores your approach and includes improvement suggestions. These will help you identify opportunities to improve your focus, strategies and approach whilst reducing inefficiencies and waste.

Take advantage of technology-driven change with a considered strategic marketing approach.
Areas of technology advancement
Enabling rapid change
Creating significant opportunity
Are you ready to take advantage?
Transform, perform and grow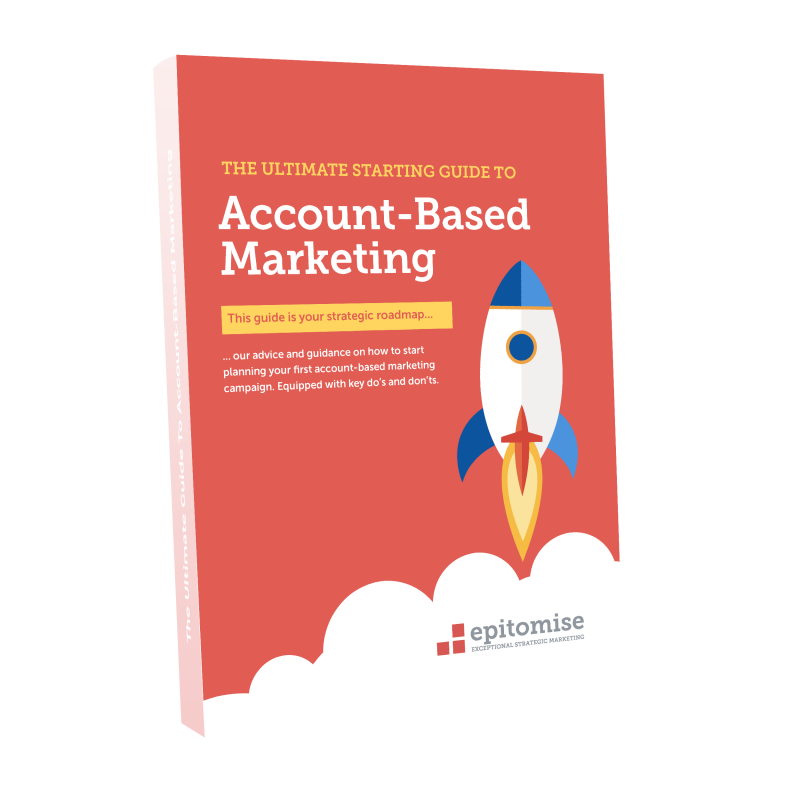 This guide is your strategic roadmap to Account-Based Marketing... our advice and guidance on how to start planning your first account-based marketing campaign. Equipped with key do's and don'ts.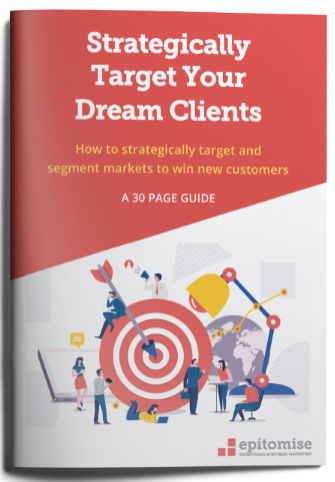 Strategically target and segment to grow your business with your dream new customers. Focus your marketing efforts and create more efficient strategies. 30-page eguide.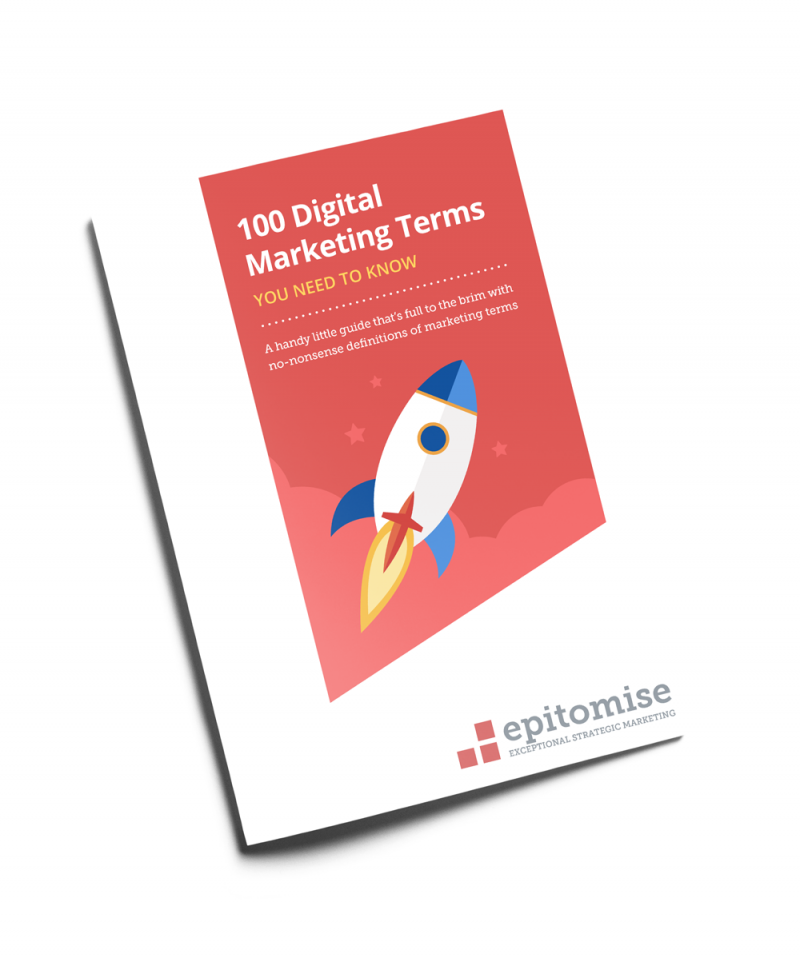 A handy little guide that's full to the brim with no-nonsense definitions of marketing terms.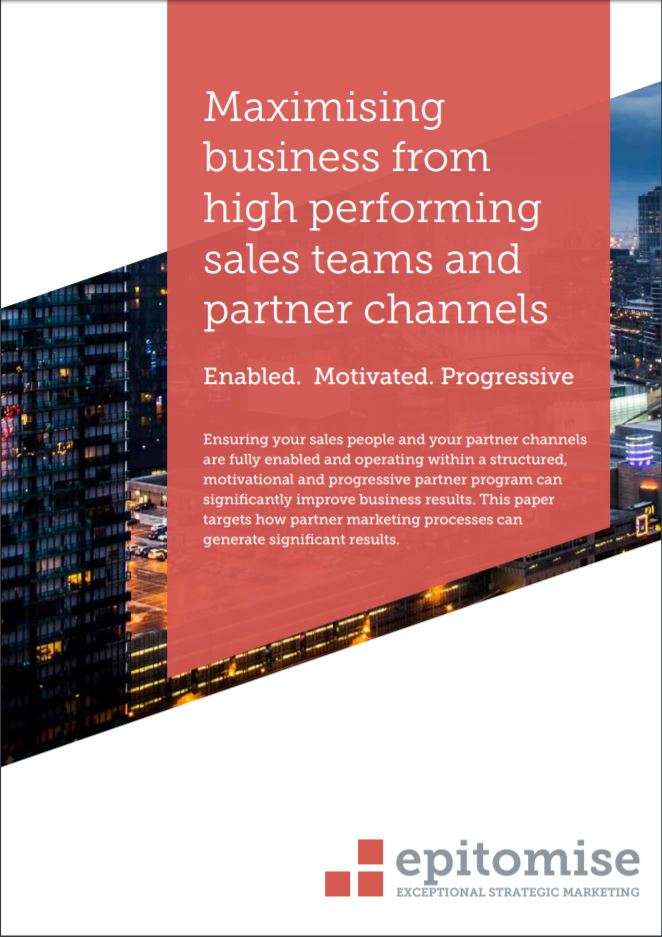 Ensuring your sales people and your partner channels are fully enabled and operating within a structured, motivational and progressive program can significantly improve business results. This paper explains how sales and partner structured marketing practices can generate significant results.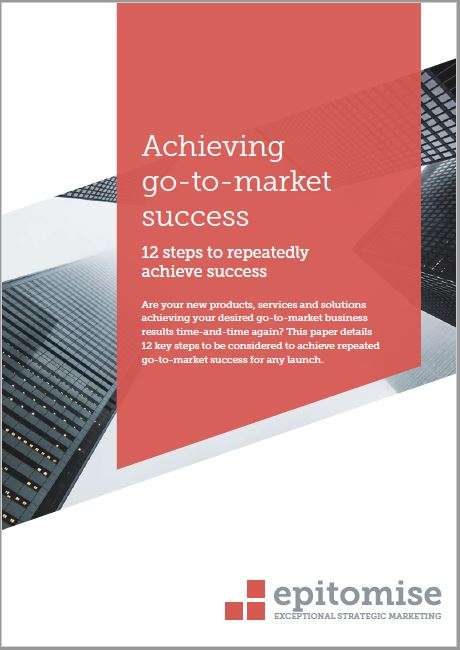 Are your new products, services and solutions achieving your desired go-to-market business results time-and-time again? This paper details 12 key steps to be considered to achieve repeated go-to-market success for any launch.