Work & Testimonials
Helping SMEs, Tech, & Professional Service Companies GrowEpitomise Exceptional Strategic Marketing
A sample of our work
(Information shown is in the public domain. All strategic work is client confidential)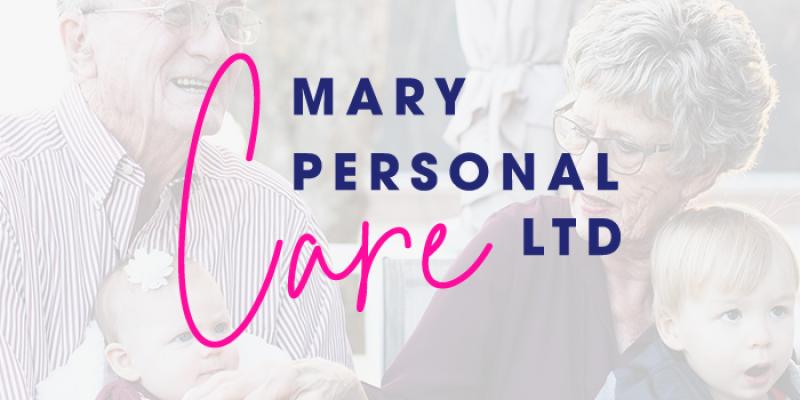 "Steve and team have worked really hard to understand our aspirations and the people we 'want to reach out to'. We agreed targets we would see as a success to our business and we have exceeded these to date and within Steve's original budget forecast. Great management reports into us and not afraid to nudge us back on track when we veer a little off course from Steve's original plan! Would highly recommend!"



David R Mays
Director | APPtechnology
"Steve is a pleasure to work with. His extensive knowledge of marketing, and specifically in our sector, is impressive and his structured and inclusive style worked well in getting us all to focus on what really makes the difference. I'd recommend him to anyone who is looking for real strategic advice and guidance that comes with practical and clear deliverables. Thanks for all your help Steve and I hope we can continue to work together on future projects!"

Cindy Phillips
Marketing Manager | OGL Software
"Steve clearly knows his stuff – his expertise, enthusiasm, fresh ideas and detailed research have helped take our strategic marketing to the next level. Very happy with the fantastic service from Epitomise. I highly recommend Steve and the Epitomise team."




Michelle Robinson
Marketing Manager | Bytesnap Design
"Epitomise helped KT Secure to create its 3-year Business Strategy and annual Marketing Plan. Also, acting as our part-time Marketing Director, they helped us recruit an excellent Marketing Manager and enhanced our marketing to achieve ambitious growth aims. I would have no hesitation in recommending their services to any company looking to grow."

Vin Varatharajan
Managing Director | KT Secure
"Epitomise have been a great help designing marketing collateral and managing online marketing campaigns. Always happy to help and are very quick to respond to requests. Excellent, thank you."



Chris Austin
Sales & Marketing | SpirIT UK
"Steve Ward at Epitomise was the perfect consultant to get us on our way with our new venture. I couldn't recommend him enough. He went above and beyond with the service and expertise he provided. We hope to use his services soon again."

Niamh Mc Gill
Director | Bambooth
"Have worked with Steve for over 3 years now and very happy with the level of service they provide. Our Google Ads campaigns are providing more enquiries than we can handle! Luckily they are always available to help tailor the marketing to suit our budget and month to month requirements."

Anton Van Der Watt
Director | Digital AV
"Started working with the company recently and absolutely blown away by the level of help we receive. Communication is prompt and constant and advice is always readily given. Speaking as someone with little marketing knowledge, their level of experience is greatly appreciated. Would absolutely work with them again!"

Janjay Musazi
Marketing | Surecare Newham
"Epitomise have created the momentum and direction needed to achieve Business IT Plus aims. Steve's experience and confidence in this field are very evident which filled me with confidence for a successful outcome. Steve is a great guy to work with and is straight to the point and has a great sense of urgency."





Gary Smith
Director | Business IT Plus
"When I approached Steve at Epitomise, I was not sure what to expect. From the first meeting with Steve I knew I was in good hands With Steve's expertise we were able to come up with a concise and effective business expansion proposal that has now led to my business dream come true. I am glad I chose to go ahead with Epitomise and I would recommend new and developing businesses to try using Epitomise for business development."

Lucy Mwape
Director | Woodbridge Domiciliary Care
"I can't rate Epitomise highly enough. Experienced, responsive, knowledgeable, strategic and generally just lovely! Steve has put enormous energy into putting together a best practice marketing strategy and given me all the tools I need to succeed. Beyond that, he's a great listener and skilled in helping turn my ramblings into a sensible path."

Coni Judge
Director | Eden Communications
"I couldn't be happier; their work is great! Epitomise's strategic perspective helped to extract my company's differentiators, which they professionally presented in many high-quality deliverables. I would strongly recommend Epitomise as an attentive and cost-effective strategic marketing company to any SME business that is looking to target and win new business."

Martez Abakar
Director | Vitality Cleaning
A sample of our customers