APPtechnology Client Case Study
Working across all areas of the Transform AcceleratorCreating new client opportunities and launching new services
Company:
APPtechnology is a trusted IT partner to numerous respected UK companies focused on migrating businesses, including legacy applications, users and devices, to a modern, secure and efficient Windows 10 environment.
Requirement:
To build on APPtechnologies success by supporting further growth by creating a significant pipeline of targeted new client opportunities. To also ensure a range of new offerings were successfully introduced into the targeted market. 
Solution:
APPtechnology adopted all stages of the Transform Accelerator. With a collaborative approach we created a joint marketing plan that set and defined the prioritised marketing strategies, campaigns, actions and key performance indications to achieve their growth and new product launch aims within budget. Working closely with the internal team we implemented a wave of marketing campaigns focused on creating new business opportunities.
Value:
With a highly responsive approach Epitomise's strategic and executional services were aligned each month to the defined marketing campaigns and waves. Monitoring performance and adjusting the approach to deliver the desired targets Epitomise has created a significant number of new client opportunities.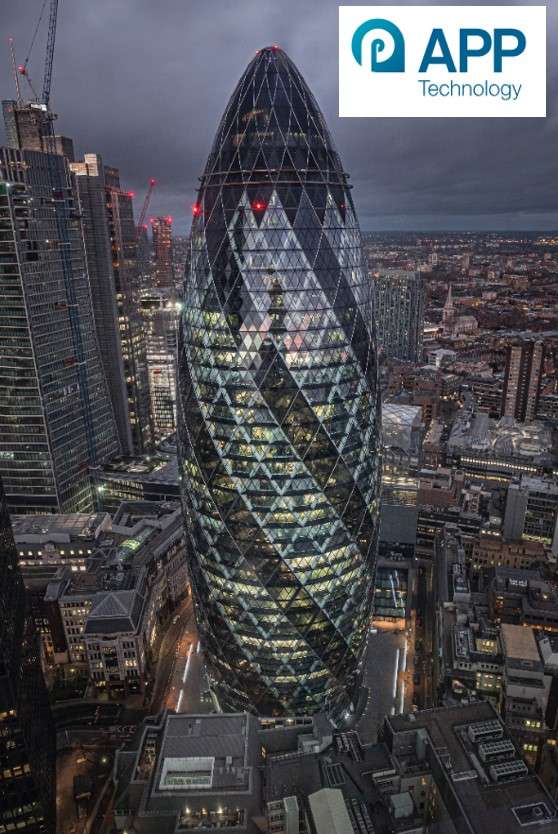 A small sample of our work creating new client opportunities
(All information shown is in the public domain. All strategic work is client confidential)
New Website Content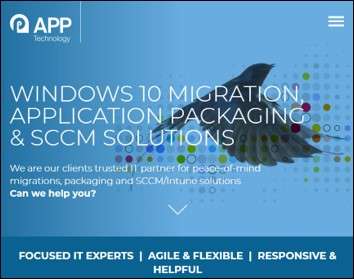 Brochures & Collateral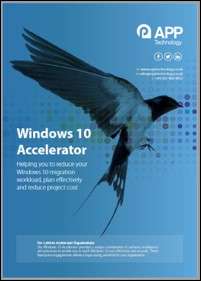 Blogs & Social Selling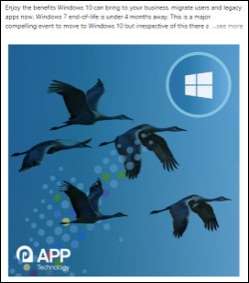 Search & Display Ads

Online Webinars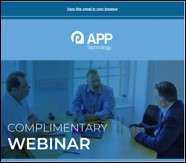 Triggered Emails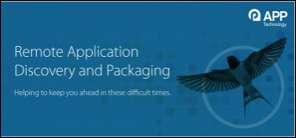 Services Flyers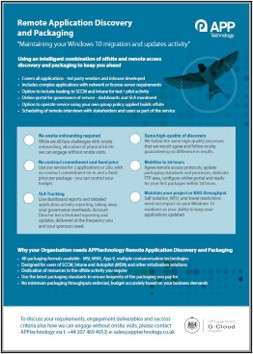 Trojan Horse Accelerators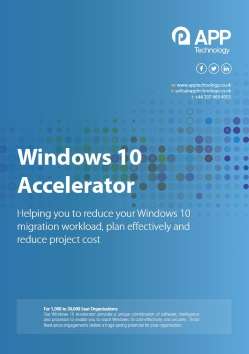 New Service Accelerators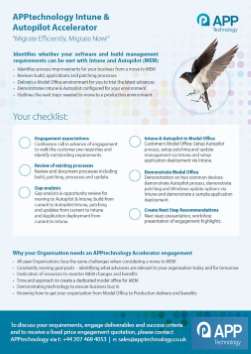 "Steve and team have worked really hard to understand our aspirations and the people we 'want to reach out to'. We agreed targets we would see as a success to our business and we have exceeded these to date and within Steve's original budget forecast. Great management reports into us and not afraid to nudge us back on track when we veer a little off course from Steve's original plan! Would highly recommend!"
David R Mays
Director - APPtechnology