About Epitomise
Marketing strategies and services that deliver exceptional growth.We are your on-tap Marketing Director & Marketing Specialists.
Hi, I'm Steve Ward, the founder of Epitomise.
We help companies use modern marketing strategies to grow. Our focus includes best practice Strategic, Brand, Product, Channel & Digital Marketing. We are your on-tap award-winning Marketing Director & Marketing Specialists providing a full range of marketing services. 
Our wide range of services include creating and executing strategies and plans, brands and value messaging, demand generation campaigns, go-to-market launches, all aspects of digital marketing, seller & sales channel enablement, marketing training and building motivational, progressive and successful sales channels.
We use our award-winning experience and a unique process orientated approach to transform and accelerate our clients business growth. We support all of your marketing strategic advice and marketing execution needs.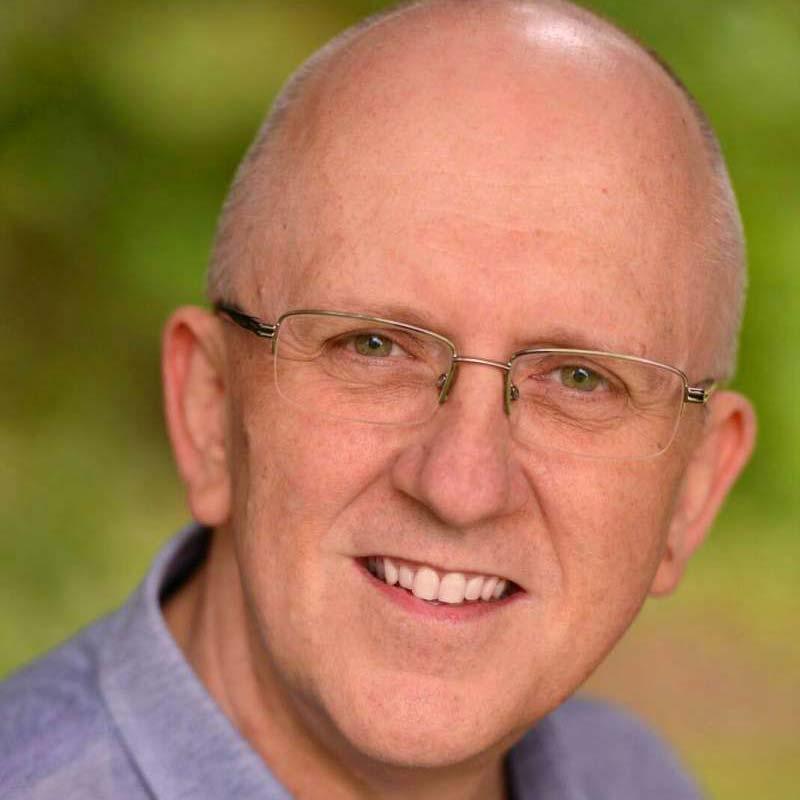 Hi, I'm Kelly, Brand and Digital Marketing Expert.
I believe that branding is an essential part of marketing. When I refer to branding I refer to the use of clever design and marketing that gives your potential clients confidence in your business. This is achieved by making sure your values and what services you offer are consistent and that your image is professional at every point of contact. Building relationships with your existing and potential clients is key and we work hard to enhance the communication you give at each stage of the buying process to support your business growth.
Because we are data-driven our design and marketing decisions are always based on analytical data and buyer decisions. We hone in on all aspects of your branding and marketing to help you stand out from your competitors.
We are passionate about what we do and pride ourselves on helping you to achieve your business goals.
My personal expertise includes:
Creative design - Branding, Identity, Illustration & infographics.
Web design - Website design , WordPress development, hosting, eCommerce & mobile website
Digital Marketing - Advertising (Google Search & Display, Social Media, Microsoft Bing), social media ( All platforms), email nurture tracks, and account based marketing.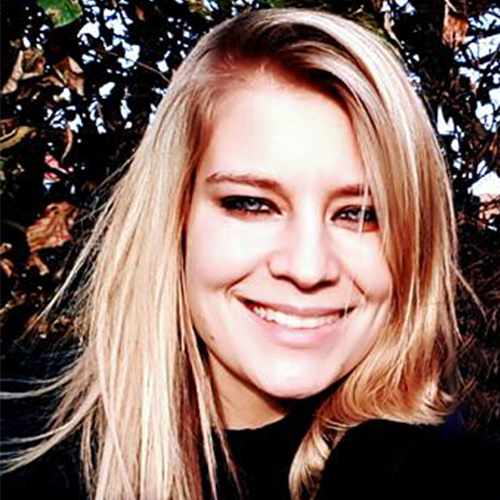 Who We Help
Epitomise services are for people/companies who recognise the importance of taking a considered approach to their marketing and executing carefully selected marketing strategies in the right way, with them being targeted, measured and constantly optimised, with the aim of each activity optimally contributing to achieving business aims.
Our Clients
Our technology and SME B2B clients range from Managed IT Services; Cloud & Cyber Security; IT Consulting; IT Solutions; App Software & SaaS; IT Support; Microsoft SCCM & Intune, Application Packaging, Windows OS Migration; Infrastructure and Desktop as a Service; Microsoft Azure IaaS; IOT & Control Technology; and Electronic Manufacturing Services businesses, through to Business Intelligence; Business Consultancies and Freelancers; Business Performance Psychologists; and Business Personal Coaches. 
Our B2C clients include National Sports Organisations; Residential Family Centres; Social Care Organisations; Physiotherapists; Hotel Cleaning & Housekeeping; Specialist Food; Personal Hygiene & Care; Specialist Furniture; Building Plan Drawings & Regulations; and Home Technology companies.
Our Promise
We will help you select the right marketing strategies and always operate to the best of our experience, knowledge and ability, in supporting you in achieving your desired marketing and business aims. With a measured approach, we will ensure you are kept informed and we will provide you, in the areas you expect from us, the freedom to focus on your business whilst we manage your marketing.
Our Difference
A track record of supporting real-world accountable business growth through best practice marketing; strategy and execution

Award-winning 'Top 100' most-influential marketing with over 20 years' senior national and international experience

A rare combination of strategic marketing and expert practitioner experience, so you:

Do the right things with the support of Epitomise strategic marketing services

Execute in the right way with Epitomise best-practice marketing executional services

Cranfield Strategic Marketing and Chartered Institute of Marketing Diploma qualified

Extremely results focused with excellent communication, progress reviews and optimisation of approach

A comprehensive range of felxible marketing services that are aligned to your specific business needs.
Accountable senior experience to help you grow:
Award-Winning Top 100 Most-Influential B2B Tech Marketing Leader in Europe.
Epitomise Founder & Your On-Tap Marketing Director
Using modern marketing strategies & practices to help clients cost-effectively grow.  
EMEA Marketing Director at Tektronix
Helping innovators bridge between the inspiration & realisation of world-changing technologies.
Head of Marketing at Netcall Ltd
Marketing customer engagement cloud SaaS and premise software solutions.
Global Chief Marketing Officer at Vitec Videocom 
Global marketing of premium and industry-leading brands in Broadcast & Media.
Global Marketing Director at Siemens Communications
Marketing globally secure open unified communication solutions & managed ICT services.
EMEA AP Marketing Manager at Mitel
Marketing for a global provider of communication and contact centre solutions to businesses.
Academic Experience: Strategic Marketing Management Cranfield University School of Business Management. Postgraduate Diplomas in Marketing (CIM) & Management Studies (DMS).
One-minute Epitomise
Introduction
Call: +44 (0) 121 469 0041
         +44 (0) 203 332 0141
Email: [email protected]

"I couldn't be happier; their work is great! Epitomise's strategic perspective helped to extract my company's differentiators, which they professionally presented in many high-quality deliverables. I would strongly recommend Epitomise as an attentive and cost-effective strategic marketing company to any SME business that is looking to target and win new business."

Martez Abakar
Managing Director - Vitality
"Epitomise have created the momentum and direction needed to achieve Business IT Plus aims. Steve's experience and confidence in this field are very evident which filled me with confidence for a successful outcome. Steve is a great guy to work with and is straight to the point and has a great sense of urgency."



Gary Smith
Managing Director – Business IT Plus