Digital AV Client Case Study
Consistently creating over 30 new client opportunities each month
Company:
Digital AV provide businesses and homes with audio, visual and data hardware and software solutions, delivering a total technology package with consultancy, installation and services
Requirement:
Building on their success Digital AV wished to create an effective marketing process that acquired new customers, to build on their existing client referrals, driven by a considered business and marketing growth strategy
Solution:
Epitomise have worked with Digital AV for over 3-years spanning all areas of the Transform Accelerator (Focus & Review with the plan, Implementation & Optimisation). Starting with the creation of the three year business strategy and marketing plan, Epitomise helped Digital AV to create two new websites, one commercial and one consumer focused, and developed and implemented an ongoing program of marketing campaigns
Value:
With a clear plan setting the focus and implementing the marketing processes, tools and campaigns, Epitomise runs a program of constantly optimised campaigns that have evolved to create a significant number of high-quality new customer enquiries each month. We are highly responsive and take an agile approach to providiing both strategic and executional services.
A small sample of our work creating new client opportunities
(All information shown is in the public domain. All strategic work is client confidential)
Home user website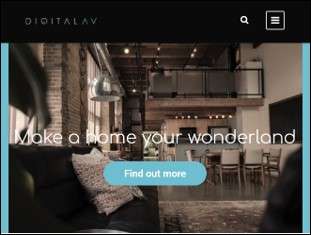 Display & search ads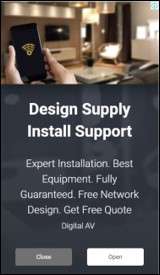 eGuide CTA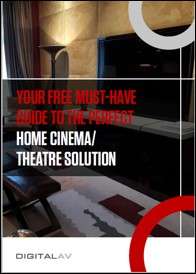 Commercial website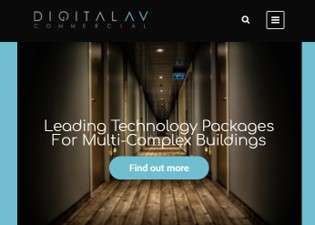 Display ads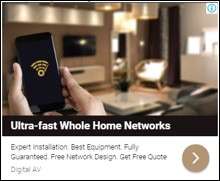 Campaign landing pages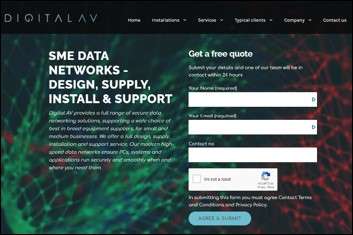 New Website & Campaign Launched
Epitomise has worked with Digital AV for 3 years. Our marketing process started with a strategic plan where we met with Anton and analysed Digital AV, pinpointing its current successes and the aims and goals of where the company wanted to be. We then developed a robust plan that gave clarity on what needed to be done and over the past years, we have supported the company by executing the plan to achieve the desired results.
Launching a new website and digital campaign for Digital AV on the 12th of November 2018, after 2 months we had created 40 leads. The campaign started successfully and continued to do so, creating hundreds of leads each year.
Epitomise created inbound and outbound campaigns that directed to dedicated landing pages.
Developed an email nurture track campaign that linked to an engaging call to action eGuide.
"Have worked with Epitomise for over three years and very happy with the level of service they provide. Our marketing campaigns are providing more enquiries than we can handle! Luckily, they are always available to help tailor the marketing to suit our budget and month to month requirements."
Anton Van Der Watt
Director - Digital AV