Digital Marketing
Best strategies and practices; outbound, inbound, processes, tools. Websites, Web Apps, Advertising, Social Media, Emails & Content.
Achieve optimal contribution from digital marketing with best practices. We help you select and then cost-effectively implement the right digital strategies, practices, processes and tools to achieve explosive business results. We help you to effectively execute or we can execute for you, whatever works best for you and your business.
Digital Advertising & SEO
Email Marketing & Nurtures
Social Media & Social Selling
Digital Content Marketing
Digital Processes & Automation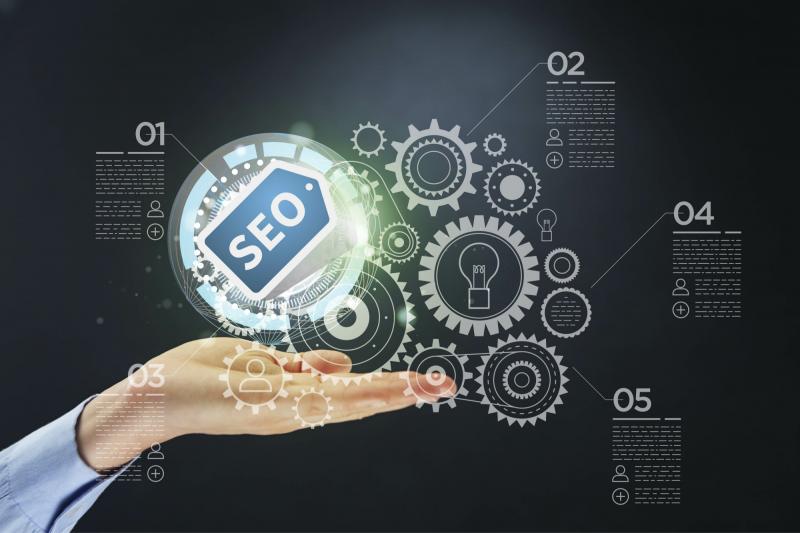 Epitomise digital marketing in action (SEO)
If you enter into Google search 'sales and marketing consultant' you will see Epitomise Limited on the first page of Google search results. Also, if you enter into Google 'achieve strategic growth' you will see that this blog is one of the top search results returned. When writing blogs, are you following SEO best practices? Read our '15 factors to improve SEO' blog for advice to help you achieve excellent SEO results.
USING THE RIGHT DIGITAL STRATEGIES? TAKE OUR MARKETING STRATEGIES HEALTH CHECK
Areas we consider when creating and executing a winning digital marketing strategy
ONLINE CONTENT
Create engaging and interactive content
DIGITAL VEHICLES
Use the right vehicles to reach your target audience
DIGITAL TOOLS
Use effective and efficient online tools and processes
White papers
Posters
Infographics
Videos
Presentations
Thought-leadership pieces
Case studies
Brochures & product sheets
Research reports
Emails & InMails
Nurture tracks & scoring
Web chat & online FAQs
Search & display advertising
SEO & keywords
Social media & communities
Webinars & podcasts
Website & landing pages
Online press releases & blogs
Responsive websites
Web applications
Pain & ROI calculators
Survey tools
Online sales proposals
PDF creator
e-Commerce
Partner portals
Marketing automation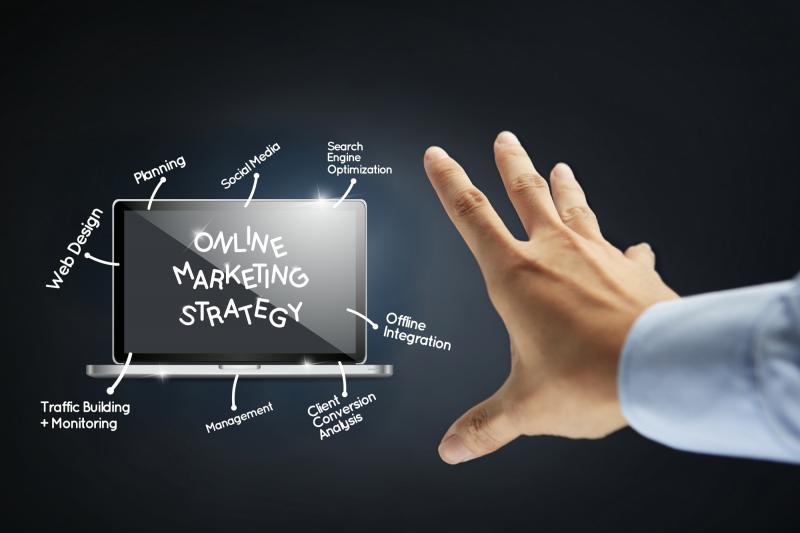 Epitomise digital marketing in action (AdWords):
If you enter into Google search 'digital marketing specialist' you will typically see Epitomise Limited presented on the first page of Google search as a paid advertisement. Research has shown that being in the first position on Google typically achieves significantly higher click-through rates. Are you following digital best practice? Read our '14 digital marketing strategies to grow leads and sales' eGuide for hints and tips to improve your digital marketing.
14 Digital Marketing Strategies To Grow Leads And Sales
This 12-page eGuide suggests digital marketing strategies, approaches and tools to assist you in developing your own strategies and practices to generate more quality marketing leads and grow your company sales.
Get eGuide