A Guide To Our Pricing
Marketing strategy, consultancy, mentor and execution support.Please contact us for a tailored solution to your exact needs.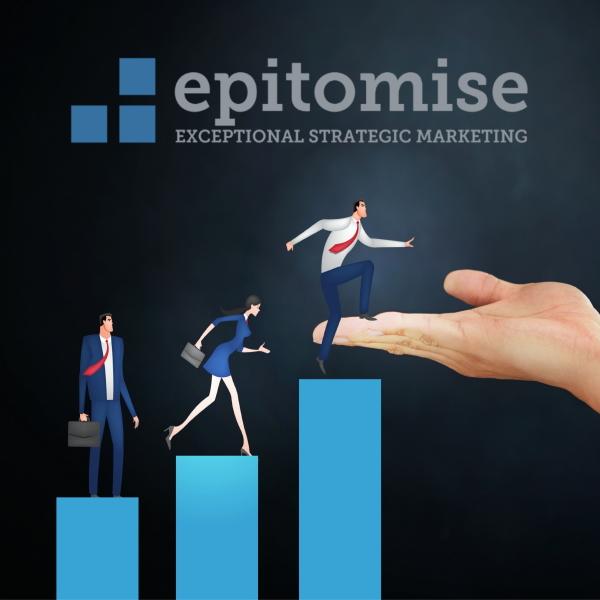 Helping Hand Executional Service Packs
Start-Up / Ramp-Up / Growth Acceleration
From £958 +vat per month
* Expert marketing services
* Implementation & optimisation
* Results & return on investment focus
* 100% productivity on time
* Monthly 'stay sharp' contract
* Different service pack options available
* Use time purchased on detailed services ***
*** Monthly service pack hours can be flexibly used on any of the following marketing services: Short plan; branding & value messaging; go-to-market launches; logo & graphic design; website content & new pages; online marketing setup (e.g. Google My Business, Search Console, Analytics, conversion tracking, email engine, social posting tools, webchat, website visitor tracking, etc.); marketing campaign creation; search advertising; display advertising; shopping ads & Google Merchant Centre; SEO; writing and collateral design (e.g. emails, infographics, e-guides, whitepapers, presentations, brochures, flyers, sales proposals, blogs, social posts, papers, letters); social media marketing and advertising (LinkedIn, Twitter, Facebook, Instagram, YouTube, PInterest); and social selling (e.g. Sales Navigator); and project management.
About our helping hand service pack:
* We are highly results focused and provide regular progress/performance updates.
* Time purchased is 100% productive. The clock only runs when we are working. 
* Contracting is flexible; project based, rolling monthly, quarterly or retained.
* Time purchased can be used across any of our marketing services. 
* We have a personal, attentive, and highly responsive 'on the same team' approach. 
* Additional time can be flexibly purchased if your needs should change.
* We will not over-promise but we will promise to always do our absolute best for you.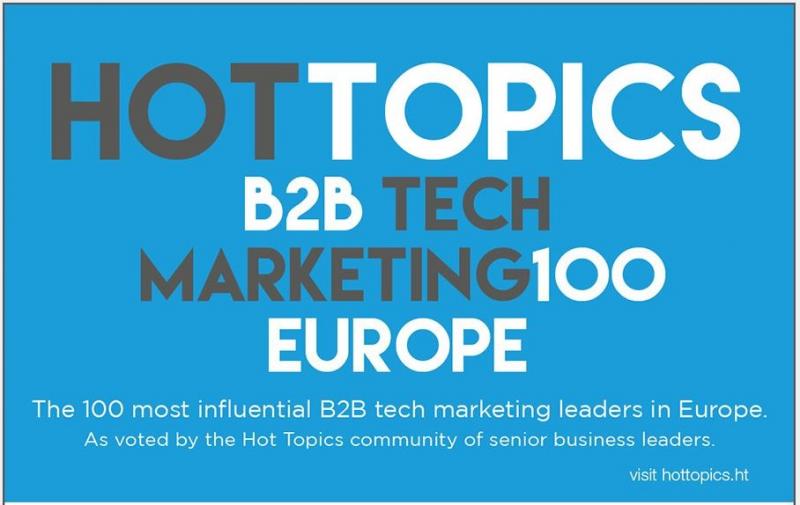 Strategic Planning Options
Delivered By 'Top 100' Most-Influential Marketing Leader In Europe
RAPID REVIEW & PLAN
£775 +vat
Review, aims & strategies
See note 1
MARKETING PLAN
From £1,450 +vat
Audit, review, strategies & plan
See note 2
STRATEGY & MARKETING PLAN
From £2,895 +vat
Business Strategy & Mkt Plan
See note 3
Consulting & Mentor/Coach Options
Delivered By 'Top 100' Most-Influential Marketing Leader In Europe
CONSULTANCY
From £725 +vat / day
By 'Top 100' CMO
See note 4
BESPOKE
Project-specific pricing
Services tailored to need
See note 5
Marketing Content & Campaigns
Expert Marketing Support
ADS, SEO, SOCIAL, EMAIL
From £958 +vat / month
Marketing services pack
See note 6
YOUR VALUE PROPOSITION
From £1,165 +vat
Proposition & messaging
See note 7
CONTENT CREATION
From £415 +vat
Blogs, website, guides, papers
See note 8
Note 1: 
One Day Business Review examines your current business focus and marketing activity to achieve your aims. This is a half day online video meeting followed by the creation of a concise written plan. The supporting documented recommendations and marketing improvement suggestions will act as a valuable guide to any business looking to cost-effectively grow.
Note 2: 
Marketing Plan - Epitomise will relatively review your positioning and the offerings, messaging and marketing of competitors as input to the planning process. During an all day planning meeting the following is completed: An internal and external business audit; target purchasers are identified and how they become aware of your company and the journey to customer is reviewed to identify necessary marketing tactics; the strategic and annual objectives are defined; the possible marketing strategies to achieve the objectives are identified; the strategies are prioritised and selected to achieve the strategic and annual objectives; the right marketing strategies to reach clients effectively to generate interest and demand to achieve annual business objectives are selected; what each marketing strategy will deliver is defined along with its approximate cost and how it will be progressed and measured to ensure desired commercial results are achieved. A written plan is created in PowerPoint format. More detailed and comprehensive options are also available.
Note 3:
Business Strategy & Marketing Plan - The price shown is based on a four day process. More comprehensive options are available. Using a proven strategic planning methodology the process starts by defining your company's business strategy looking at where you are, where you want to be and how you will get there. Once the business objectives and strategy are defined the focus moves to creating a detailed, prioritised, targeted and costed marketing and implementation plan. Business plans to secure thrid-party funding are also available.
Note 4: 
Consultancy is full marketing and business support spanning any of Epitomise's Services that will be tailored to your exact requirements. We are also able to offer a full range of optional competitively priced marketing execution services if required from our carefully selected marketing partners.
Note 5:
After listening to your precise and exact requirements, with our Bespoke offering we will tailor a consultancy, mentoring and coaching service that meets your exact needs.
Note 6:
We offer a full range of digital marketing services, covering initiative creation and execution across online advertising (both search and display), emails and automated email nurture tracks, search engine optimisation (SEO) and social media (all platforms) both boosted and organic. Media costs (which are paid directly to Google, Facebook, LinkedIn, etc.) will be an additional cost if advertising and/or boosted social content is used. Services will be provided by Epitomise or by its supporting partner companies, all who are experts or award-winning in their field. Our contracts are flexible operating on a retained service basis or on a month-by-month arrangement that allows you to cancel before a new service month begins.
Note 7:
Value Proposition and Messaging - Using our proven methodology we reflect on and help you to create your company's value proposition for its primary target customers considering your main competitors. The creation format is flexible and will be agreed with you in advance but typically involves prework, a face-to-face or video workshop and the documentation of your value proposition. Once created you can ensure value is consistently presented throughout your marketing. The price of £1,165 +vat is based on 1.5 day process. More comprehensive options are available. 
Note 8:
Epitomise, either directly or with its partner marketing companies, can help you create digital marketing content; blogs, website pages, eGuides, infographics, white papers, etc. The price of £415 +vat is based on 4 hours of content creation. Additional 4-hour time blocks can be purchased.